FAMILY LAW DOCUMENT PREPARATION
Divorce/Annulment
Parenting Plan/Visitation
Marital Settlement Agreements
Financial Affidavits
Child Support Guideline Worksheets
Modifications to Existing Family Court Orders
Family Adoption (stepparent/grandparent)
Answers to: Motions for Contempt, Supplemental petitions, Divorce, Summons, etc.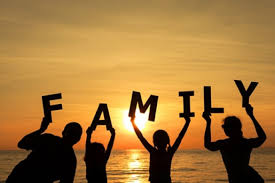 We prepare a wide variety of family law documents. A family law matter can be a stressful and difficult time, we try to take the stress out of your life by preparing your documents, explaining court procedures, and providing you with information.
If you need another type of document that is not on the list. Just ask. We prepare a full range of family law documents ... and there are too many to list all of them.
© Copyright J 4 Dynasty, LLC