Estate Planning
Estate planning is NOT just for the wealthy. It makes sense for everyone to have an estate plan so that their family members will be able to successfully carry out their last wishes.
Wills/Probate
Last Will & Testament
Power of Attorney
Living Will
Advanced Healthcare Directive
HIPPA Waiver

Probate Administration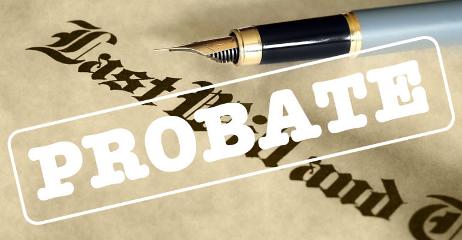 If you have questions about the forms or the process, please feel free to contact us at your convenience.
© Copyright J4 Dynasty,LLC