We prepare many documents for landlords and tenants. Including these:
Deeds
Trust Transfer Deeds
Quit Claim Deeds
Promissory Notes
General Contracts
Evictions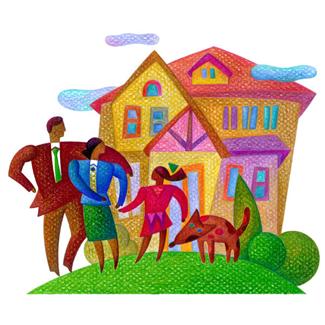 Whether you have a difficult tenant or a difficult landlord, or have questions about evictions or defending against an eviction. WE CAN HELP. If you have general questions about procedure, give us a call. We can't give legal advice or representation, but will answer your questions as best we can.
© Copyright J4 Dynasty,LLC